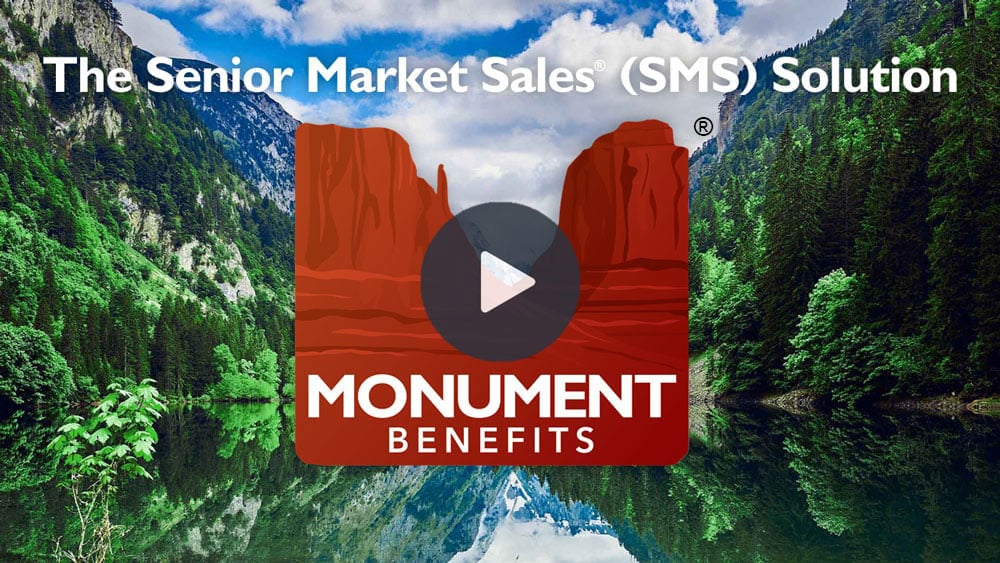 Monument Benefits®:
A Revolutionary Way to Get in Front of School Employees
Please fill out the form to watch this on-demand video.
Fill out the form to watch the video
Get Exclusive Access to 403(b)/457(b) Clients
Monument Benefits is the ultimate connector of all players in the 403(b) space — the missing link that connects all the entities and solves the problems that have plagued this space for years.
Learn how you can get listed as a preferred provider and gain access to this restricted space.
Contact an SMS marketing consultant today to learn more at 1.800.786.5566 or annuities@SeniorMarketSales.com